Unlike previous remoteit and connectd packages for Linux, there is almost nothing you need to do at the console after running the installation. You just have to copy the displayed code at the end of the install (see the previous article) and copy it to the remoteit Desktop application.
After installing the remoteit Desktop, open the application and log into your account.
Make sure you are on the "Devices" tab, then click on the "+" in the upper right corner:
A dialog will appear where you should paste the registration (claim) code which you copied at the end of the previous step.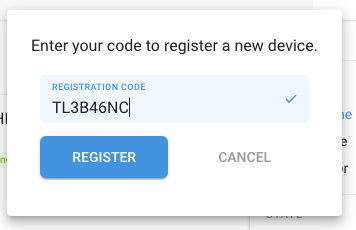 Once you have entered the registration code, click on the blue "Register" button. After 5 to 10 seconds, you should see a notification that registration succeeded and you should see the new Device in your list of online Devices.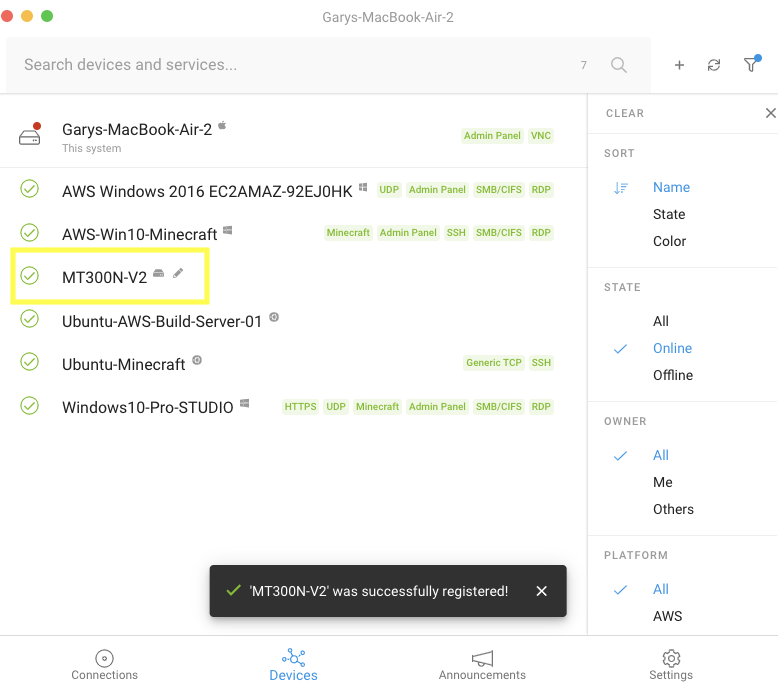 Click on the pencil icon to the right of the new Device name. Notice that as you hover the mouse cursor over this icon, the tool tip "CloudShift Configurable" appears.
Next, click on "Edit Device".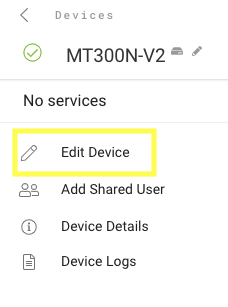 Click on the "+" as shown in the next dialog to add a Service:

We are going to add two Services.
http on port 80 for the OpenWrt admin panel
ssh on port 22 to allow console access and file transfers
Add an http Service on port 80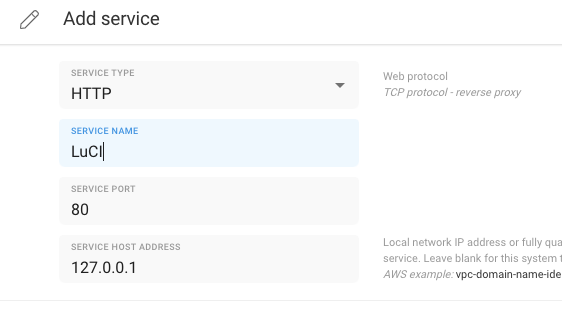 Enter the information as shown (pick your preferred Service Name as you see fit), then scroll down and click on the blue "Save" button.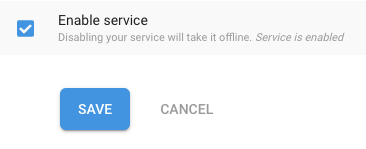 After a few seconds, the registration will complete and you will see your new Service in the list.

Add an SSH Service on port 22
Use the same approach as before, but choose "SSH" for the Service type and 22 for the port value.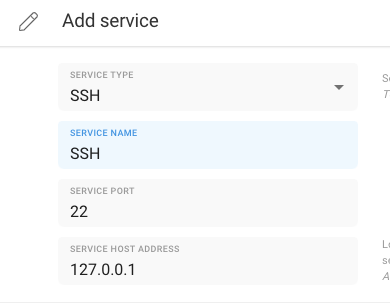 When the text becomes highlighted, your Service is online. This may take about 10 seconds.

Making a connection
Click on the "Devices" icon on the lower edge of the Desktop User Interface to return to your Device List.
Connect to SSH
Click on the "SSH" text to open up the connection dialog. Click on the green "Connect" button.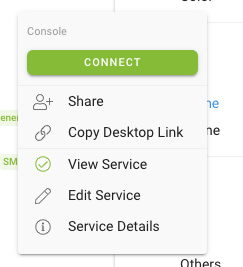 Within a few seconds, the button will turn blue. Now you can click on the >_ icon to launch SSH in your default console.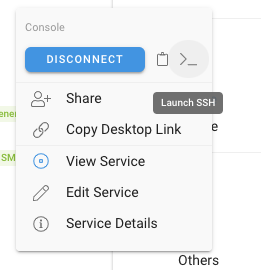 Enter the user name ("root" by default) in the dialog, then click on "Save" to continue: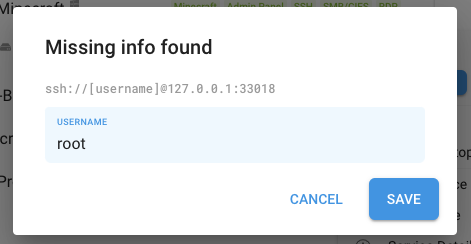 This will proceed to launch a terminal or command prompt window, along with the SSH command. You'll see the normal confirmation message. Enter "yes", followed by the password. You're in!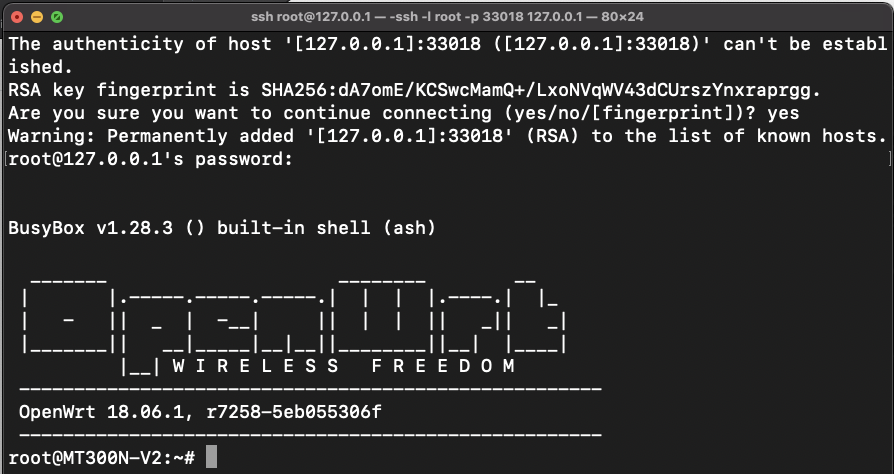 Connect to the OpenWrt web interface
Use the same approach to connect to the HTTP service that will take you to the OpenWrt device's web interface. This time, click on the arrow icon that appears after the connection is established to automatically open your browser.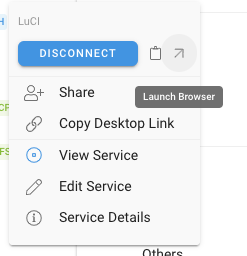 Enter your password at the login screen. Next you will see your device's web interface.